Phoenix Productions Video gathers and preserves the memories of your wedding. The way the camera tells the story will capture the essence of the thematic elements of your day and will illustrate your individual identity and character. Phoenix Productions videography will capture the special moments of your day with a cinematic element that will allow you to relive the occasion with the best night of your life coming to life again.
Your wedding will be a beautiful, emotional, and absolutely unique day and we want you to experience it again and again, for decades to come. Every love story is different, each one fascinating in its own way, so we do not work with one formula. We push our creativity to the maximum and tell your story straight from the heart.
As in our DJ services, our production equipment is top quality and our cutting-edge filmmaking techniques are exceptional. We aim to create beautiful films with high production values and stunning cinematography.
For corporate and promotional video production, Phoenix Productions Video combines creativity, sharp content and digital marketing expertise to engage your audience. Phoenix Productions works with passion to develop an initial concept, through storyboarding, filming, editing and post-production. In our digital world, Corporate Video is an essential marketing tool for companies to communicate to their audience.  It offers an engaging and memorable way of conveying information by adding real value to your company website.
Whether you need to showcase a product or service, a professional corporate video production gets your message seen and heard in a uniquely powerful way; at home, in office, on a computer, tablet or mobile. All our corporate videos benefit from our use of high-end production ranging from HD cameras, professional lighting, microphones and accessories. Attention to detail is imperative!
Let Phoenix Productions Video inspire your viewers with a combination of captivating scripts, high end productions, eye catching animations and unique post production styles.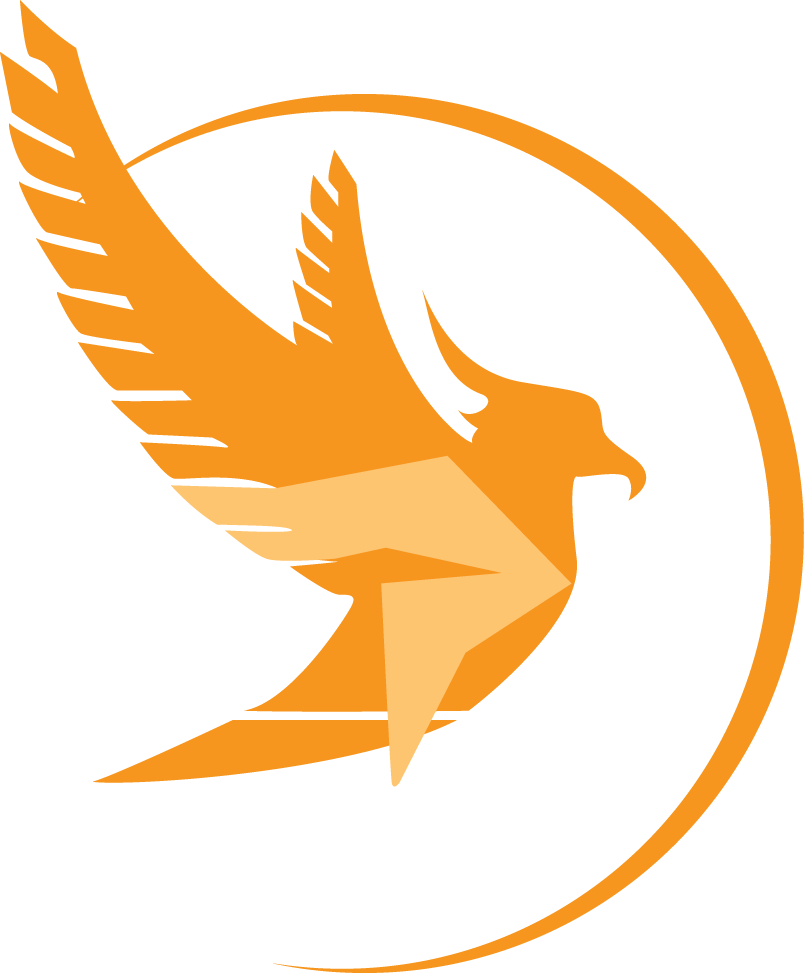 "

Love Story

"

Compilations
Check out one of Phoenix Productions' main videography features, "Love Story" Videos, which get showcased immediately following the wedding party introductions.