Our team is comprised of motivated DJs with a deep-rooted passion for music and energetic entertainment. With years of experience in producing and directing events, Phoenix Productions possesses the expertise to make your event seamless and unforgettable. We strive to make the best night of your life better, but we also want your guests to be immersed in an incredible experience.
Our DJs have a vast knowledge of and use the prime technology in the industry.  Each DJ has unsurpassed mixing skills that are crucial for exceptional sound and unified music playlists. Planning is an important aspect to the production of your event. We will offer some suggestions and creative ideas, but most importantly, we will listen to you. Our clients and their vision come first!
Phoenix Productions offers seasoned Event MCs that are an integral aspect over the course of your event. Our MCs will guide and direct the flow of your event, introducing your party, encouraging the crowd, and making any other event guided announcements. Our MCs are highly skilled at carrying their voice directed at the type of announcement.
Clear and concise projections are needed for introductory announcements and a hint of energy is required to get people pumped and on the dance floor. Our MCs are masters at their craft and know exactly how and when to project the variations of skills on the mic.
In addition to DJ services, Phoenix Productions offers the Phoenix Fusion; the perfect synergy of DJ and live entertainment. The Phoenix Fusion is a combination of live musicians and vocalists simultaneously working with the DJs to create the ultimate blend in entertainment. We have many options stemming from a vocalist, lead electric guitarist, pianist, drummer, or a blend of all.
You can choose which parts of your event you would like live sound or you can leave it to the team to incorporate into the night at the best points necessary to create a dynamic, eclectic and amazing blend of surprises for your guests. Live sound incorporated with a DJ is a paramount combination to bring your event to the top.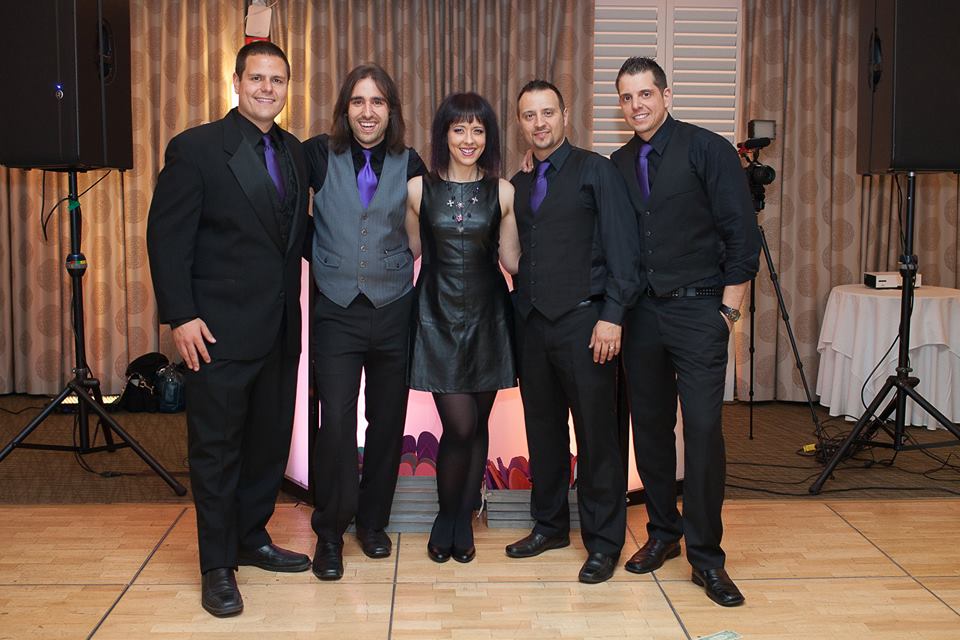 Phoenix Productions is one of the leading pioneers in the DJ & MC entertainment industry. We pride ourselves on our vast knowledge of wedding ceremony and reception etiquette and formalities. Planning a wedding can be a stressful process and our team is ready to make your experience with us as fun-filled and enjoyable as possible. To ease your mind and provide a smooth planning phase, we offer unlimited pre-wedding planning consultations. We believe that your wedding should depict your love story. We will help you highlight the distinctive qualities and special moments that separate your story from everyone else's. Together we will create wonderful moments by adding your own personal signature to wedding traditions, making them innovative and unique.
Our goal is to help you achieve the vision that you desire as you join in unison. We will take care of the details and coordinate with other wedding professionals involved in the execution of your wedding. Our 24/7 online survey is a comprehensive questionnaire that covers every aspect of your wedding. It allows our clients to update at their own pace and allows them to begin planning well in advance.  Our objective is to guarantee that you enjoy the moment without worrying about the minute-to-minute particulars. We will be there to keep your reception flowing smoothly and effortlessly – you will be there to enjoy one of the most unforgettable moments of your life.
Delivering Memorable Moments
"The perfect team! From beginning to end everyone was on their feet, there was no stopping an unforgettable night. Our wedding will always be fresh in our minds thanks to these guys. "Our love story" came out beyond perfect and had every guest both laughing and shedding some tears. Perfect video to compliment a perfect night. If you want an unbelievable experience and seriously the BEST wedding I highly recommend Phoenix Productions. Cannot say thank you enough! THANK YOU!! We love you."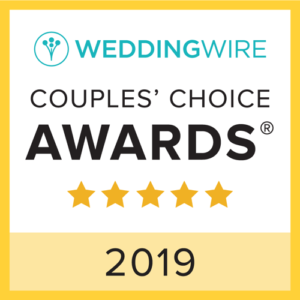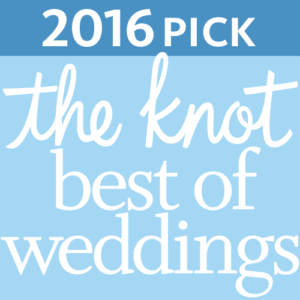 The talent of Phoenix Productions has been captured by winning consistent 'Wedding Wire' and 'Bride's Choice' awards, 'Best of Boston Weddings' and 'The Knot: Best of Weddings' recipients, featured in 'Premier Bride Boston, and a leader as a 'Boston A-List' DJ and production.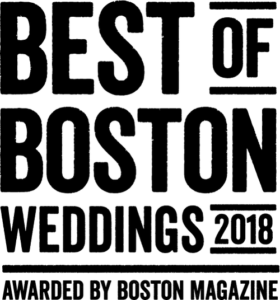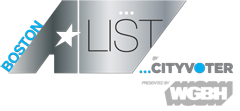 Fun and distinctive corporate entertainment has a long term positive effect for both employees and customers.  The atmosphere and time spent together will help relationship-building and both staff and customers are more likely to reward you with increased productivity and sales. We provide our experience and insight to help your company create a memorable day for all your employees and clients. Whether you are planning your company's grand opening, hosting clients for a special night, or treating your employees to a little extra fun, the process can be overwhelming—especially while juggling your regular 9-5 responsibilities. On top of finding the right venue, choosing the perfect caterer, and making sure everyone has been invited, you NEED entertainment.
That's where we come in.
Our event expertise will ease your mind and list of to-do's. When you work with Phoenix Productions, you are coordinating with award-winning DJs, up-lighting setup experts, and a group of hard-working staff who will walk you through each process and work with you as a team.
Your company event starts with your vision—and we are here to make sure it comes to life. We understand that your event needs to represent your company in a professional and positive manner and we will work closely with you to ensure we add to highlighting your company's brand and values.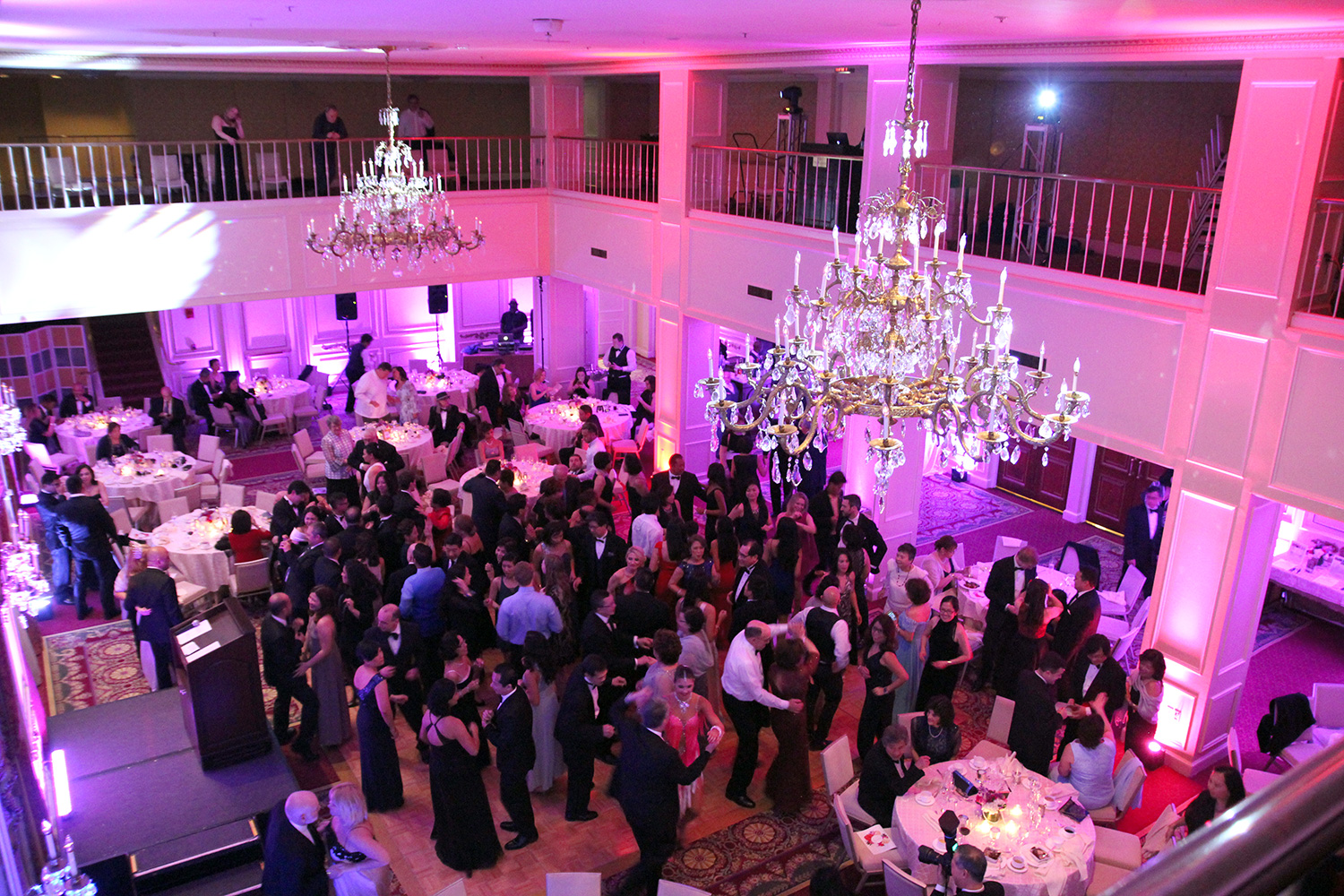 Proms
&

Private Functions
There are two major events that most high school students look forward to each year; Homecoming & Prom! Phoenix Productions has the energy and know-how and professionalism to take your next school dance to a level unseen before. With our professional club style DJs, electrifying lights, and fun props, the Phoenix Team promises a floor packed dance scene.
The Phoenix Production Team is capable of catering to any event, including, but not limited to: Sweet 16's, Anniversaries, Birthdays, Concerts, Clubs, Album Release Parties, and any other event where entertainment is vital!