Below is a collection of our awards and nominations from reputable organizations like Wedding Wire, Best of Boston, The Knot: Best of Weddings, and Boston's A-List.
Phoenix Productions strives to exceed your expectations by understanding, coordinating and delivering your vision for your event. Attention to detail is imperative and the team ensures that every desire is heard and that the methods of the team's execution to deliver are clearly expressed.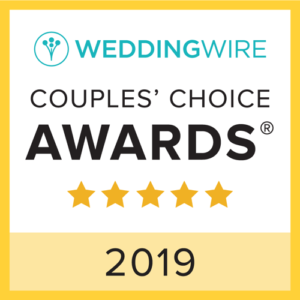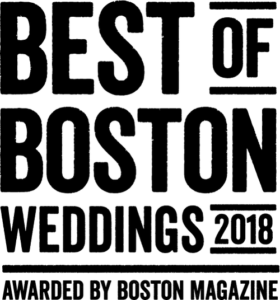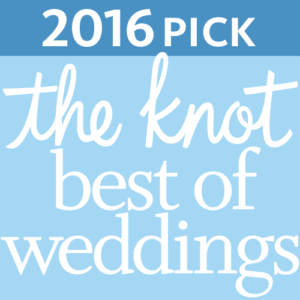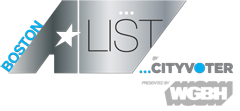 Wedding Wire Couples

&

Brides Choice Awards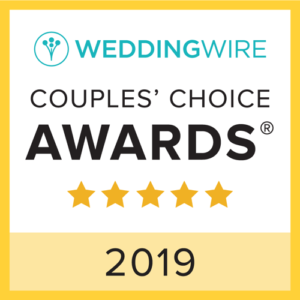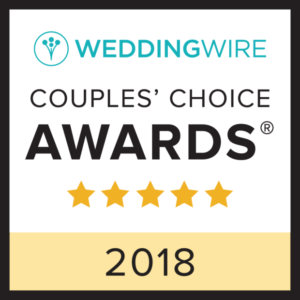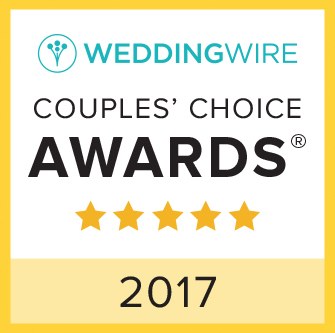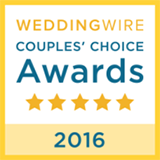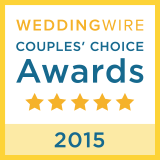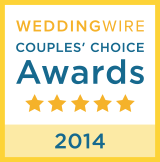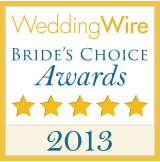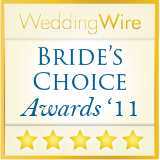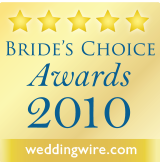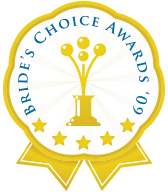 The Knot Best of Weddings Awards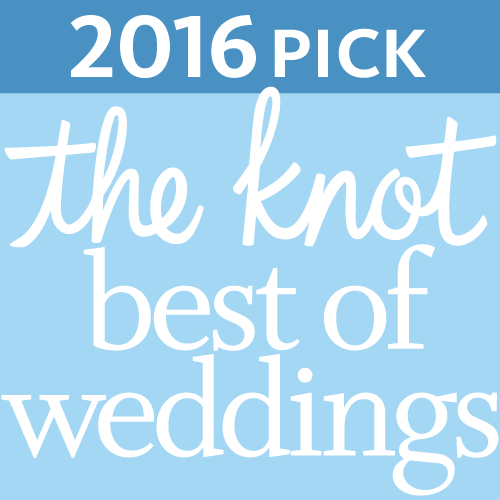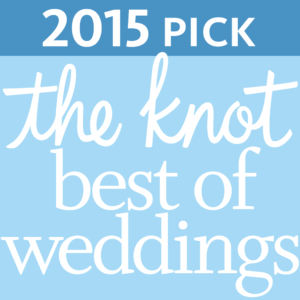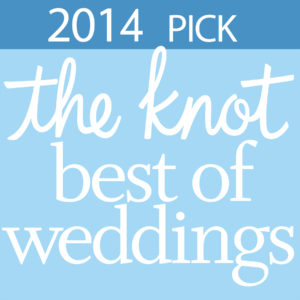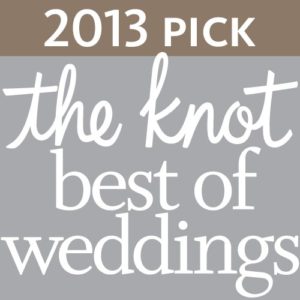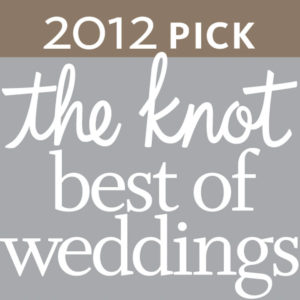 About WeddingWire Bride's Choice Awards
The WeddingWire Bride's Choice Awards® recognizes the top five percent of local wedding professionals from the WeddingWire Network that demonstrate excellence in quality, service, responsiveness and professionalism. Unlike other awards in which winners are selected by the organization, the WeddingWire Bride's Choice Awards® are determined by recent reviews and extensive surveys from over 750,000 WeddingWire newlyweds. Learn More
About Boston Magazine
For more than 40 years, Boston magazine's experienced writers, editors, and designers have captured all sides of our city with award-winning and insightful writing, and groundbreaking reporting and design. Our expository features, narratives, profiles, and investigative features tell our half-million monthly readers how this city works, while our unsurpassed, sophisticated service journalism helps them get the most out of it. We report which towns and neighborhoods are the most desirable, which schools and workplaces are at the top of the heap, which doctors are first-rate, and which restaurants, stores, and services are the Best of Boston.
About The Knot
As the #1 trusted authority on all things weddings, The Knot is the nation's largest source for wedding news and inspiration. The Knot Inc., Weddings for the Real World, is one of the world's leading wedding media and services companies, providing today's to-be-weds with comprehensive wedding planning information, interactive tools, and resources. With a fresh voice and real-world sensibility, The Knot has extended its brand to every venue brides and grooms turn to plan their weddings — online at the #1 wedding website, TheKnot.com, and on newsstands and in bookstores nationwide. Learn More