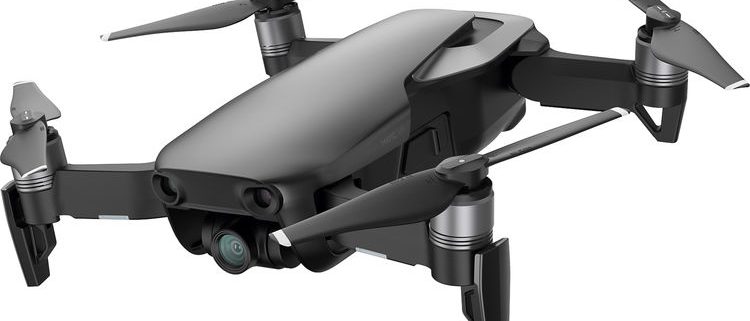 Every year we try to come up with ideas on how to better ourselves and what next step to take. As we get ready and prep for the 2018 season, one item which we just purchased and will start to include in our cinematography packages is drone footage. Although other companies are already utilizing drones for aerial coverage, this is something we're excited to start ourselves, but with enhanced features of course. This service will just add more taste to our cinematography. We welcome the new DJI Mavic Air to the Phoenix family which was just released on January 28th, 2018. What separates this drone from others is the fact this can shoot film in 4K and 32-megapixels of panoramic view, and to top it off, it creates impressive, spherical panoramic coverage. "Absolutely outstanding!" We also like the idea that this particular model won't crash due to its advanced sensor system… not that we were concerned or anything :-/
So just keep on the lookout for our future love story videos, wedding films, trailers, and documentaries. It looks like the Phoenix will officially soar the skies!
https://myphoenixevents.com/wp-content/uploads/2018/01/1516895141000_IMG_935868.jpg
750
750
adminmpe276
https://myphoenixevents.com/wp-content/uploads/2016/10/logo.png
adminmpe276
2018-01-30 17:12:51
2018-01-30 17:12:51
The Phoenix Soars the Skies!